Lorem per utrem apparatus labeling
Product Detail
Product Tags
Locus Origin: China
Nomen notam: UBL
Certification: CE.SGS, ISO9001:2015
Exemplar Number: UBL-T-400
Payment & Shipping Terms:
Minimum Order Quantity: 1
Pretium: Negatio
Packaging Details: Lignea Box
Delivery Time: 20-25 dies laboris
Payment Terms: Unionis occidentalis, T/T, MoneyGram
Facultates copia: 25 pone per mensem
Lorem per utrem machina

Type

UBL-T-400

Label Quantitas

Unus titulus ad tempus

Sagaciter

±1mm

Celeritas

30~200pcs/min

Label magnitudine

Length20~300mm; Width15~165mm

Magnitudo (Vertical)

Diameter30~100mm; height:15~300mm

Label postulationem

Titulus volumine: 76mm dia interior; extra roll≦ 300mm

Apparatus magnitudine et pondere

L1930mm*W1120mm*H1340mm;200Kg

Potestas

AC 220V;50/60HZ

Additional features

Ribbon coding potest addere machina

Potest addere transparent sensorem

Potest addere inkjet printer vel laser printer

Potest addere utrem unscrambler'

Configurationis

PLC imperium, Have sensorem, tactus screen;




Have TRADUCTOR balteus
Varietati applicabilis utrem rpunnd regularis vel utrem rotundum cereum parvum, crustulum unum vel alterum pittacium;quae late potest applicando ad plenum circulum et semicirculum labeling
Princeps titulus contactus ratio A declinationis mechanismus correctio adhibetur pro fascia taeniola pittacii ad vitandam omnem declinationem.
Labens ex tribus partibus (x/y/z) et inclinatione octo libertatis gradus dat altum label contactumsine ullis mor- tionibus;
Praeclara elastica impressio cinguli pterygia adhibentur ad titulumque lenis et ad sarcinas emendandas qualitatis;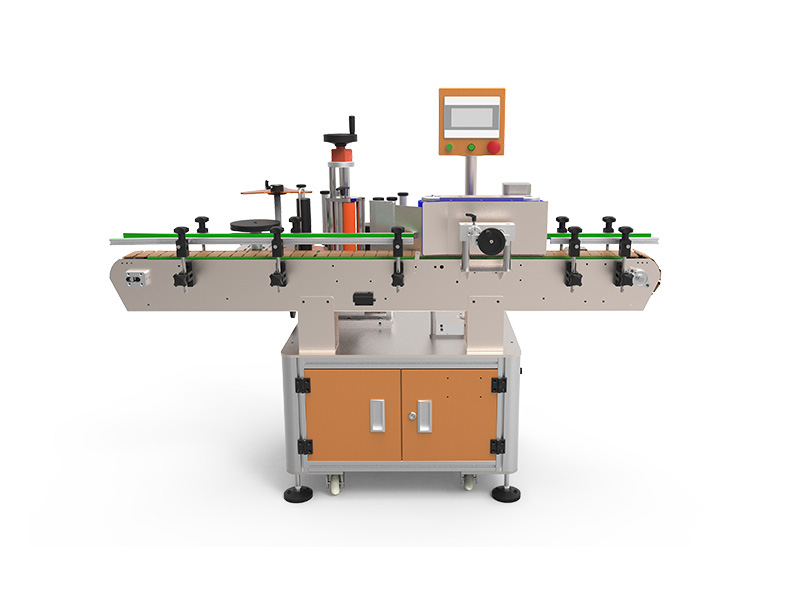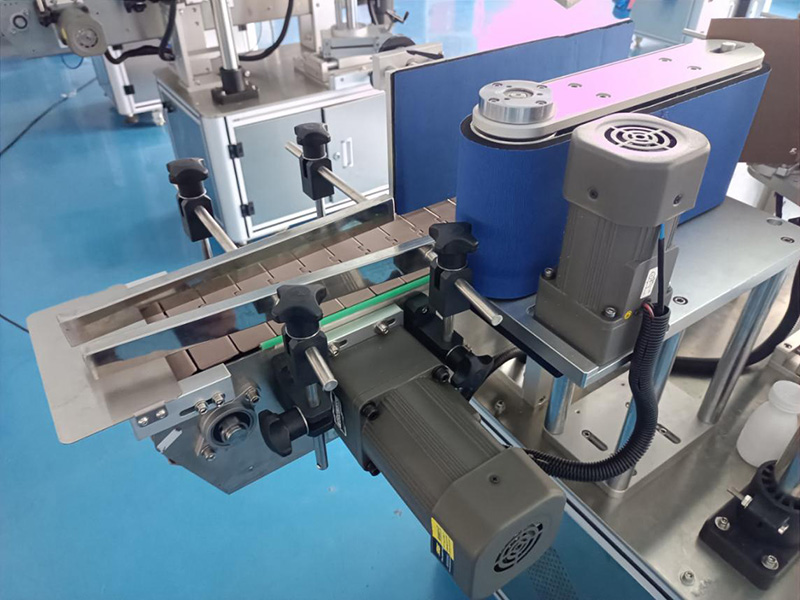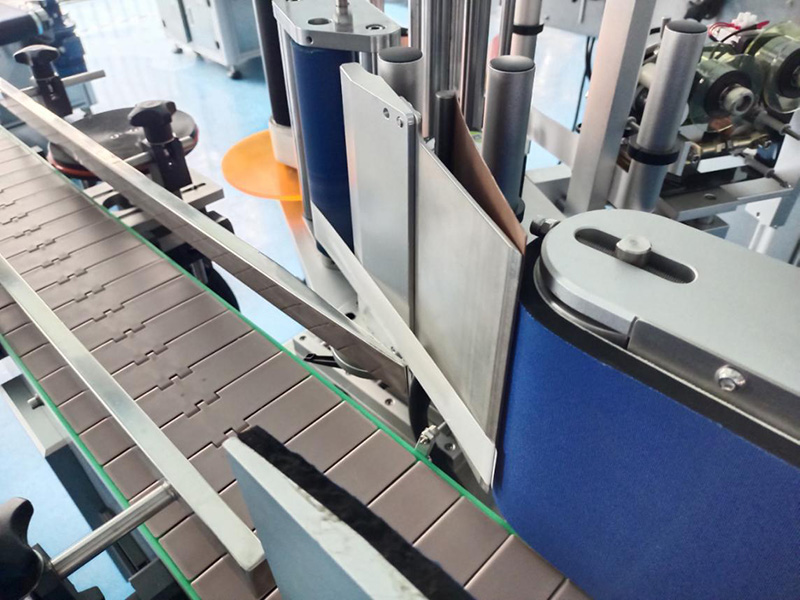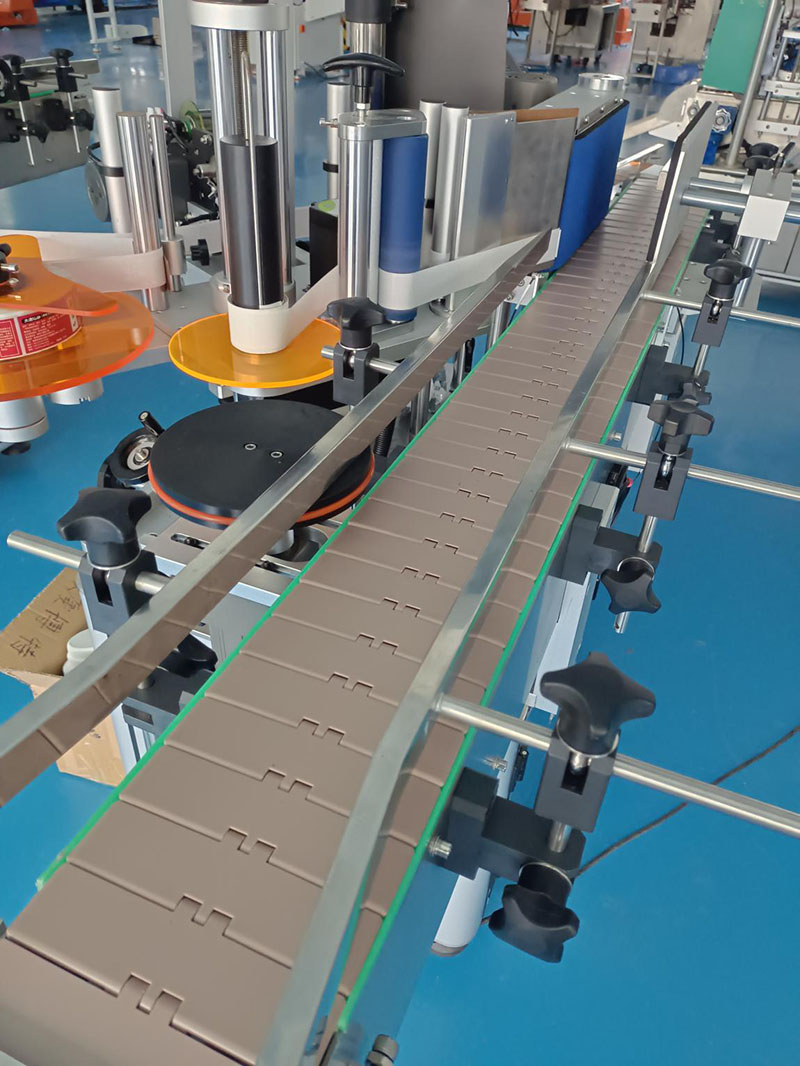 Vitta libitum impressor codicem producere et batch numerum imprimere potest, et utrem packaging ratio ad productionem efficientiam reducere potest.
Machina automatica convertibilis ad libitum directe coniungi potest cum linea ante finem productionis, utrem pascens in ipso machinae pittacii automatice
Libitum calidum-bitur coder vel inkjet coder
Munus automatic pascens (secundum productum)
Lorem colligendis (secundum productum)
Additional labeling apparatu
Circumferential labeling per positioning
Alia munera (secundum requisita emptoris).
Aliquam in promptu est, si quae sunt particularia functionum requisita
TAG: pittacium automated applicator, pittacium automaticum applicator
---
Previous:
Label caput
---
Epistulam tuam hic scribe et mitte nobis